Powerful Beyond Measure Event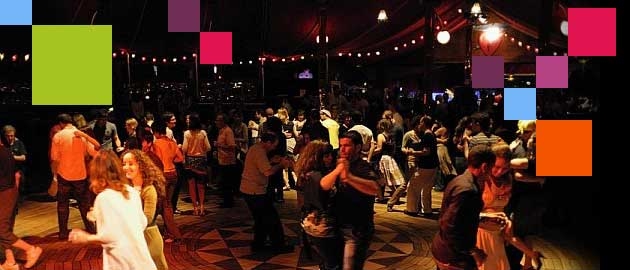 London's Alternative Festival in association with Dance into Bliss brings you
"Powerful beyond Measure"
An inspiring event of exciting and fun workshops, delicious food* and novel networking.
Join us on Sunday March 6th at the Grace Bar, a stunning, venue which hosts eclectic parties in the heart of London's Soho, and come away uplifted, inspired, enlightened, renewed and connected with like-minded people.
We start at 10.30 am and run until 6.30 pm and you are welcome to stay on into the evening for no extra cost
All this, including food and drinks too for only £54 (for bookings made before 27 February)
The earlier you book, the lower the price.
Powerful beyond Measure is a powerful cocktail of exciting workshops which together draw from drama, creativity, archetypes, laughter, dance, complementary therapy, t'ai chi and moving meditation. An inspiring, facilitated "networking, connecting and dilemma solving session" complements the day. You'll have the opportunity to share a challenge or dilemma (professional or personal) and get an abundance of solutions from other bright, inspiring, like-minded people.
The combination is designed to offer a stimulating fusion of fun and personal development combined with enlightening "networking, connection and dilemma solving" to bring you an uplifting and potentially life-changing experience, that is a little different from the norm.
Marianne Williamson's quote "Powerful Beyond Measure" is the inspiration for this event. The essence of what she says is:
"Our deepest fear is not that we are inadequate. Our deepest fear is that we are powerful beyond measure. It is our light, not our darkness that most frightens us. We ask ourselves, Who am I to be brilliant, gorgeous, talented, fabulous? Actually, who are you not to be? Your playing small does not serve the world. There is nothing enlightened about shrinking so that other people won't feel insecure around you. We are all meant to shine, as children do. And as we let our own light shine, we unconsciously give other people permission to do the same. As we are liberated from our own fear, our presence automatically liberates others." Marianne Williamson

One of the collective biggest challenges in the west is "belief in self". The fact that more self development books are sold on the subjects of confidence, self esteem and self belief than on any other aspect of self development is testimony to the importance of this subject for us. Our intention is that you go away from this event, not only having had fun, made new connections and feeling inspired, but also you enter the next phase of your life with a deeper and more sustained sense of confidence and "belief in self" from which anything is possible for you both professionally, and personally.
Click here for details of our exciting workshops
Click here for information about our novel "Networking, Connecting and Dilemma-solving" session+
Click here to book this event.
*Lunch, teas/coffees, juices and bottled water are included in your ticket price. There will be a choice of vegetarian and non vegetarian options to choose from on the day.
+With thanks to The Smart School www.thesmartschool.co.uk
for sponsoring the Networking, Connecting and Dilemma Solving part of this event
Participants at our events and those we are connected to by email, have so far had the opportunity to enjoy free Biodanza sessions, free lunch, TV appearances and/or free coaching sessions, as well as special priced invitations to our events. If you would like the opportunity to take advantage of special offers of this kind and more, click here and fill in your details.